To perform nutritional analysis on your food products we take into account a wide range of factors. These are based on international dietary guidelines known as Guideline Daily Amounts (GDA).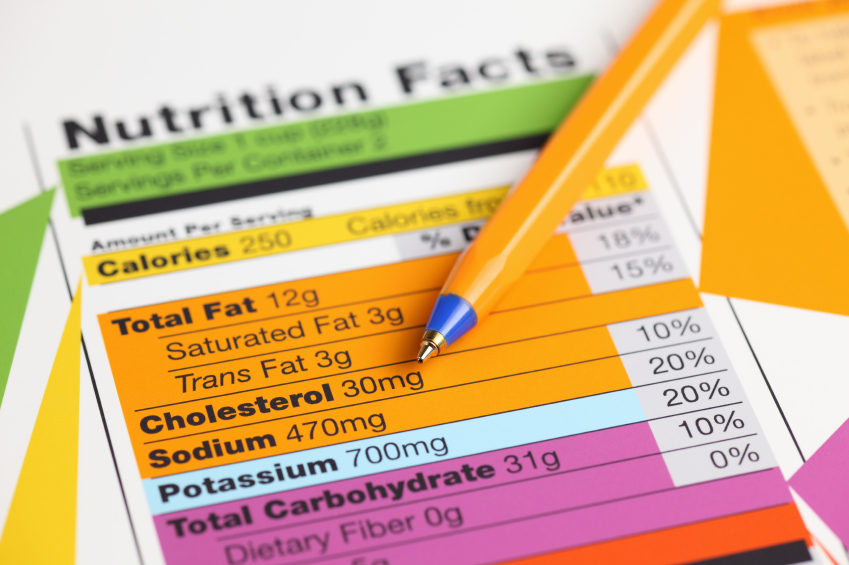 What we test for
We perform nutritional analysis to provide detailed information about the nutrient content of your dietary products. We issue 2 types of nutritional declarations.
We calculate the energy value of your food product in terms of:
Protein
Fat
Carbohydrate
Sugar
Salt
We perform further analysis of sugars and fats to trace and calculate:
Elements
Vitamins
Other nutrients
How we complement your nutritional declaration
We calculate GDAs and add nutrition information – such as calories, grams of sugar, fat, saturated fat and salt – per serving as a percentage of the GDA.
GDAs / Energy per 100g
Protein
Carbohydrate: sugars and starch
Fat: saturated fat, mono-unsaturated fat, poly-unsaturated fat and trans fat
Fibre
Salt
Vitamin: A and C
Iron
Calcium
Cholesterol
Ash
Moisture
Have a question? We can help find an answer
Fill in our contact form below to request our price list and find out how our QACS Laboratory team can help you.