We offer thorough food testing to determine additives and impurities in foodstuffs and food supplements. We test food products such as meat, dairy, pastries, ready-to-eat foods, sauces, refreshments and beverages.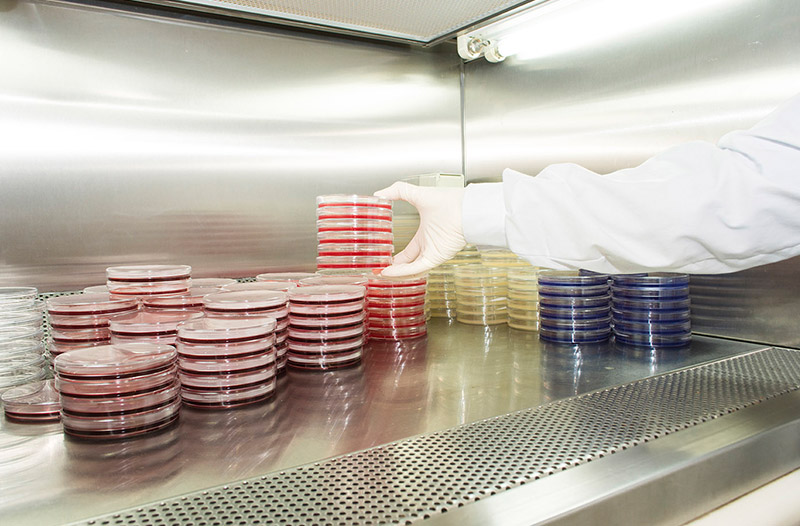 What we test for
We use a wide range of analytical equipment, such as chromatography (HPLC, GC, GC/MS) and atomic absorption spectroscopy (AAS, GFA, FIAS), to test for additives and impurities.
Vitamins – A, B1, B2, B6, B12, C, D3, E
Preservatives – Sorbic acid, benzoic acid, propionic acid, natamycin
Sugars – Fructose, glucose, sucrose, maltose
Metals – Pb, Cd, Hg, As and other metals
Mycotoxins – Aflatoxin (B1, B2, G1, G2), aflatoxin M1, ochratoxin A
Trace elements
Have a question? We can help find an answer
Fill in our contact form below to request our price list and find out how our QACS Laboratory team can help you.