Pharmaceutical Challenge Testing
At QACS, The Challenge Test Laboratory, we conduct pharmaceutical challenge testing e.g. Antimicrobial Effectiveness Testing known and as Preservative Efficacy Test (PET) to substantiate preservation adequacy against microbial contamination which may occur during storage and use. QACS is a GMP certified lab for microbiological testing (non-sterility) of human and veterinary pharmaceutical products in various dosage forms.
Preservative Efficacy Testing (PET) properties are adequate when there is a significant drop or no increase of micro-organisms in the inoculated preparation at prescribed temperatures and time specific conditions.
According to the European Pharmacopoeia (EP) reference standard, wherever possible, we perform Antimicrobial Effectiveness Testing e.g. challenge the preparation in its final container. We use a prescribed inoculum of suitable micro-organisms, (Pseudomonas aeruginosa, Staphylococcus aureus, E. coli, Candida albicans, Aspergilus brasiliensis). Screening is performed by:
Storing the inoculated preparation at a prescribed temperature
Withdrawing samples from the container at specified intervals of time
Counting the organisms in the withdrawn samples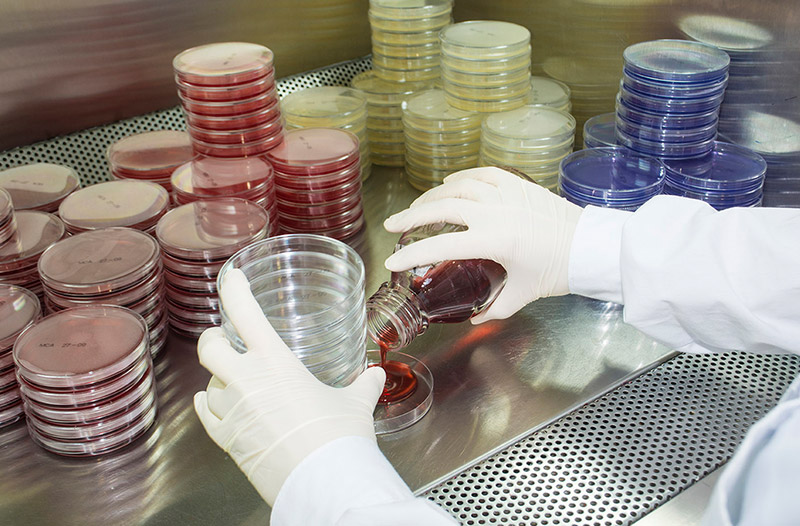 Minimum sample quantity 100 g. Results available within 35 days. Preliminary real-time reports on intermediate readings throughout the screening process. If you are based in the EU, we offer 24-hour courier service