The QACS Laboratory milestones are linked to quality system certifications and to activities beyond the Greek borders. Always interested in and influenced by technical trends and regulatory requirements, we have risen to the challenge, adopting reliable international business practices.
Upcoming Exhibitions
in-cosmetics, Paris, 2-4 April 2019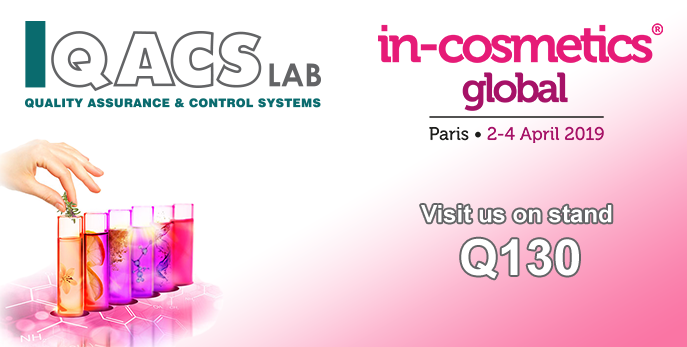 Past Exhibitions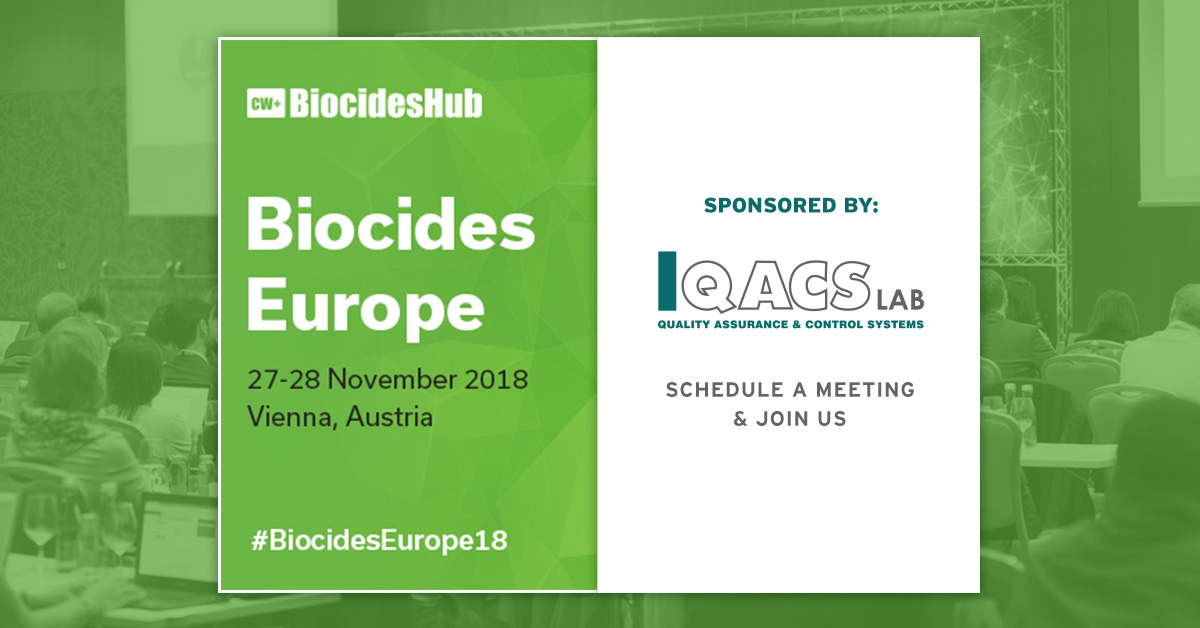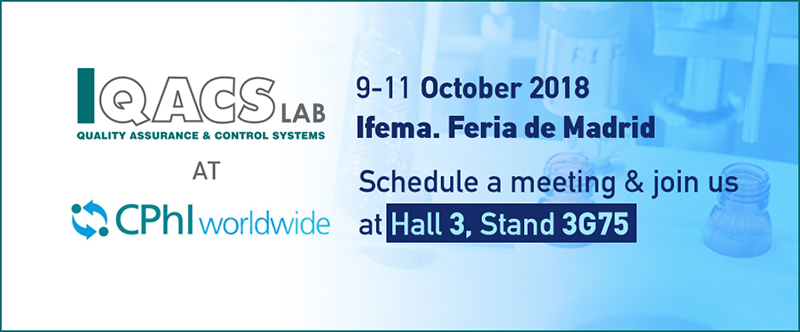 CPhI Worldwide, together with co-located events ICSE, InnoPack, P-MEC and FDF, hosts more than 45,000 visiting pharma professionals over three days. 2,500+ exhibitors from 153 countries gather at the event to network and take advantage of more than 150 free industry seminars.