Cosmetics
Avoid cosmetic derived skin dysbiosis and Support your cosmetic production with Clinical, Molecular & Microbiological analysis. Skin Microbiome studies from QACS, are being constantly enriched. Check our complete Molecular Testing portfolio and pick the one that best suits your product!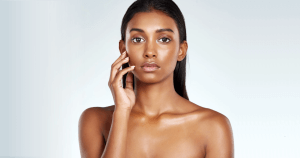 QACS provides a testing package for mild cosmetic formulations to evaluate Preservation Efficacy and support Microbiome claims. Skin Friendly Preservation analysis, may also benefit manufacturers with reduced formulation costs.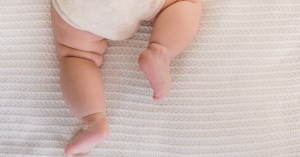 Disinfectants
At QACS we assist you in reaching biocidal Regulatory compliance by offering Antimicrobial Efficacy Testing. Safety, effectiveness and efficacy of disinfectants, sanitizers, antiseptics and other biocides are evaluated using European, National and International standards.
QACS Lab provides GLP certified (Good Laboratory Practices) testing services. At QACS we operate an organized testing facility for GLP certified toxicological studies. Toxicological studies are applied on medicines, cosmetics, medical devices, disinfectants and chemicals.  Check our GLP certification here.
Pharmaceuticals
Reveal the full picture of your production area using MMS analysis. Map and monitor the complete microbiome of your production facility and Gain full insight of the microbial populations in your production environment before it affects your products.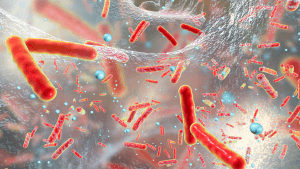 We have experience in Method Development for developing analytical methods for the complete range of our analytical portfolio, and for the entire lifecycle of a drug. We also have experience in Method Validation which aims to demonstrate that a method is suitable for its intended purpose through examination.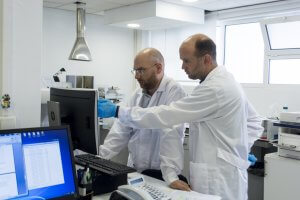 Medical Devices
QACS laboratories provide complete packaging testing services for packaging validation for medical devices according to ISO 11607 (Packaging for terminally sterilized medical devices).